Yoni egg & Private Coaching Session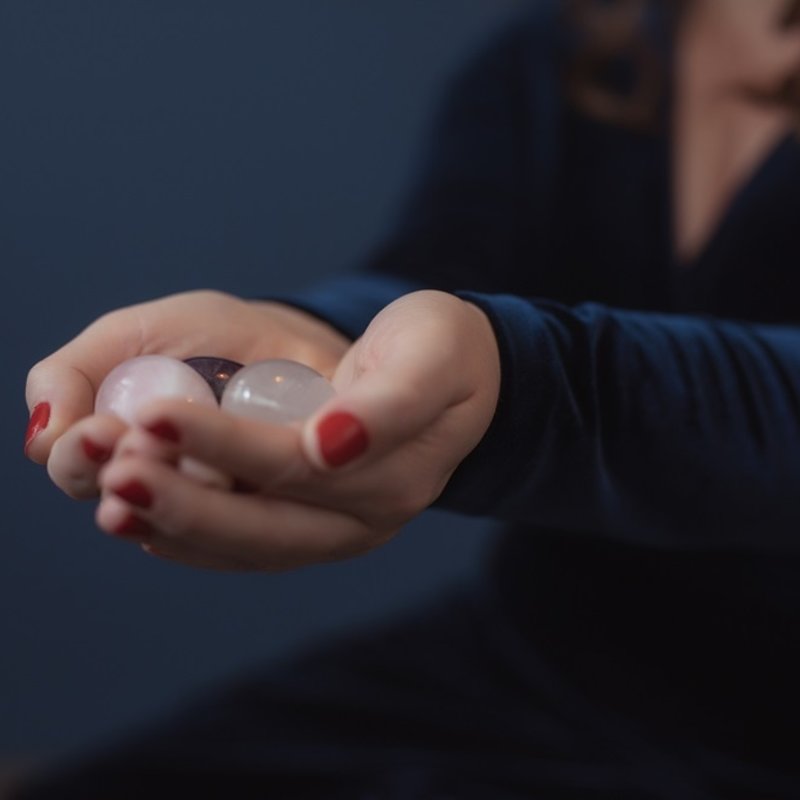 Yoni egg & Private Coaching Session
At SHE we will always recommend support when you first start working with a yoni egg. A yoni egg practice will always deepen the connection with your own inner voice. During a shift like that, one never knows what your body wants to heal.
Read more
We ship on: Monday, Wednesday & Friday
Personal attention
Packed with love
Free shipping from €100 in NL
As with every shift a woman goes through in her life, it will be easier with the loving support and extra energetic space of a woman that walked your path before you. Furthermore in a safe space you will more easily hear the signs and always have the help available to shift what needs to shift.

Cindy has over 5 years experience in working with hunderds of women on their emotional and sexual healing journey. She can offer you the safe Space that you need to feel seen, heard and supported in a yoni egg healing.

This service includes a yoni egg of your choice in our shop and an online yoni healing ritual through zoom. Our SHE team will contact you to book your session and inform you about all the details. Cindy will guide you through the ritual and support you with all you need during this session.

A session like this can be booked for your 1st yoni egg experience and it can also be booked when you are in need of a safe healing space or would like to receive an initiation on your sexual healing journey.  
If you prefer to pay in 3 terms, click here.
Reviews
There are no reviews written yet about this product.
Newsletter